Audio Porn is Really Hot!
Slut Sounds Podcast is an adult erotic audio radio program about sex. Your cock charmer is Lynnea of PhoneFlirts.com and she will sensually tantalize you with her dulcet tones. The Slut Sounds Podcast is sometimes humorous, educational, witty, and flirtatious. As a phone sex operator, Lynnea knows a lot about sex and she isn't afraid to discuss it. She knows her male target audience pretty well. Episodes will be kept brief (under 30 minutes) so that when you need a little vacation into your own erotic fantasies… you can be taken there. The Slut Sounds Podcast is aimed at the male listener to give you insights and guidance on the business, sex tips, erotic stories, adult news, porn tidbits, and erotic audio clips. Slut Sounds Podcast is much like verbal foreplay because it teases the mind. Lynnea's sexy voice coos and will taunt you, tells you stories, and may even encourage you to masturbate during the show.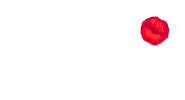 Slut Sounds Podcast is strictly for adult entertainment only. No one under the legal age in their jurisdiction is permitted to listen or share the program. That means you really need to be 18 years or older to listen.
The Theme music on the Podcast was written/produced/edited by Lynnea. All other music/s are in the public domain. The Slut Sounds Podcast is edited and produced by Lynnea from PhoneFlirts.com.
Over 40,000 listens and counting!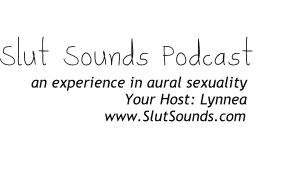 Slut Sounds Podcast by Lynnea is licensed under a Creative Commons Attribution-NonCommercial 4.0 International License.
Based on a work at www.SlutSounds.com.
Permissions beyond the scope of this license may be available at www.SlutSounds.com.
PhoneFlirts.com has been in business since 1999, we are the US Registered Trademark holders of the term "PHONE FLIRTS" for phone sex entertainment and the legal status is "ACTIVE". We are the only phone sex service officially authorized to use this phrase, including the variations of it. We assiduously protect our Registered Trademarks & copyrighted materials without exception. Thank you for respecting our intellectual property rights.