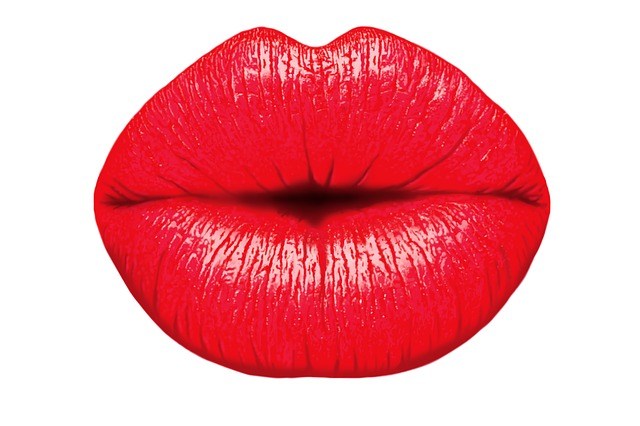 Give Me Your Sex Confessions
Ok, I love to read sex confessions, or listen to them, etc. It's part of my passion for being a phone sex operator. I can't explain why. It's this little knot inside me that I can't ever untie completely. I get to hear all sorts of things from my callers but the thing is that I feel their calls are meant to remain private. So I don't feel comfortable sharing that kind of information on my podcast. BUT I would love it if willing parties would tell me their personal sex confessions to be shared on the podcast. Anyone can do this without having to pay me for phone sex. How can we do it?
You can email any sex confession. That's simple. Type me up an email with your story. I will read it on my podcast. Just send it to slutsounds @ gmail.com. Or even better is to leave me a personal voicemail. Just call 412-568-3881‬ and tell me your kinky sex confession and I will use that audio to play on the podcast. Either choice you make will retain your anonymity.
There are a few rules you must agree to though 11/12/17
You must be over the age of 21.
You must fully understand that the audio recording that you make is your own free choice. You choose what you will record/say solely on my own.
You must fully understand the nature of the audio recording you make and the use of the content.
You must understand that your privacy will not be violated by the Slut Sounds.
You must waive all rights to the materials and transfer all ownership to the producer of the site. That means I can edit it and use it on the podcast.
By recording a voicemail you give your full consent to the company's use of your voice and audio recording.
You release all claims against the producer/distributor of your audio recording.
You understand that your audio recording and voice will be used on a podcast by SlutSounds.com and that you will not earn future income from it.